AXS has 900 AXS Stations island-wide,
150 service providers and many other strengths compared to its competitors.
But why is it abandoned?
To further understand the behaviour of AXS users, we went on ground and conducted contextual & guerrilla user research.
We got users to provide feedback base on their experience and interaction with the current AXS kiosk, AXS apps and SAM app. We learnt that task-type categorisation results in repeated information, the lack in hierarchy of information and ambiguous labelling of categories.
As we synthesised our findings, we begin to see user behavioural patterns emerging, we identified key features to prioritise for our redesign; Barcode scanning to auto-generate billing details, reminders for payment due dates, ability to store the users current bills and past transactions, ability to customised and save mode of payments.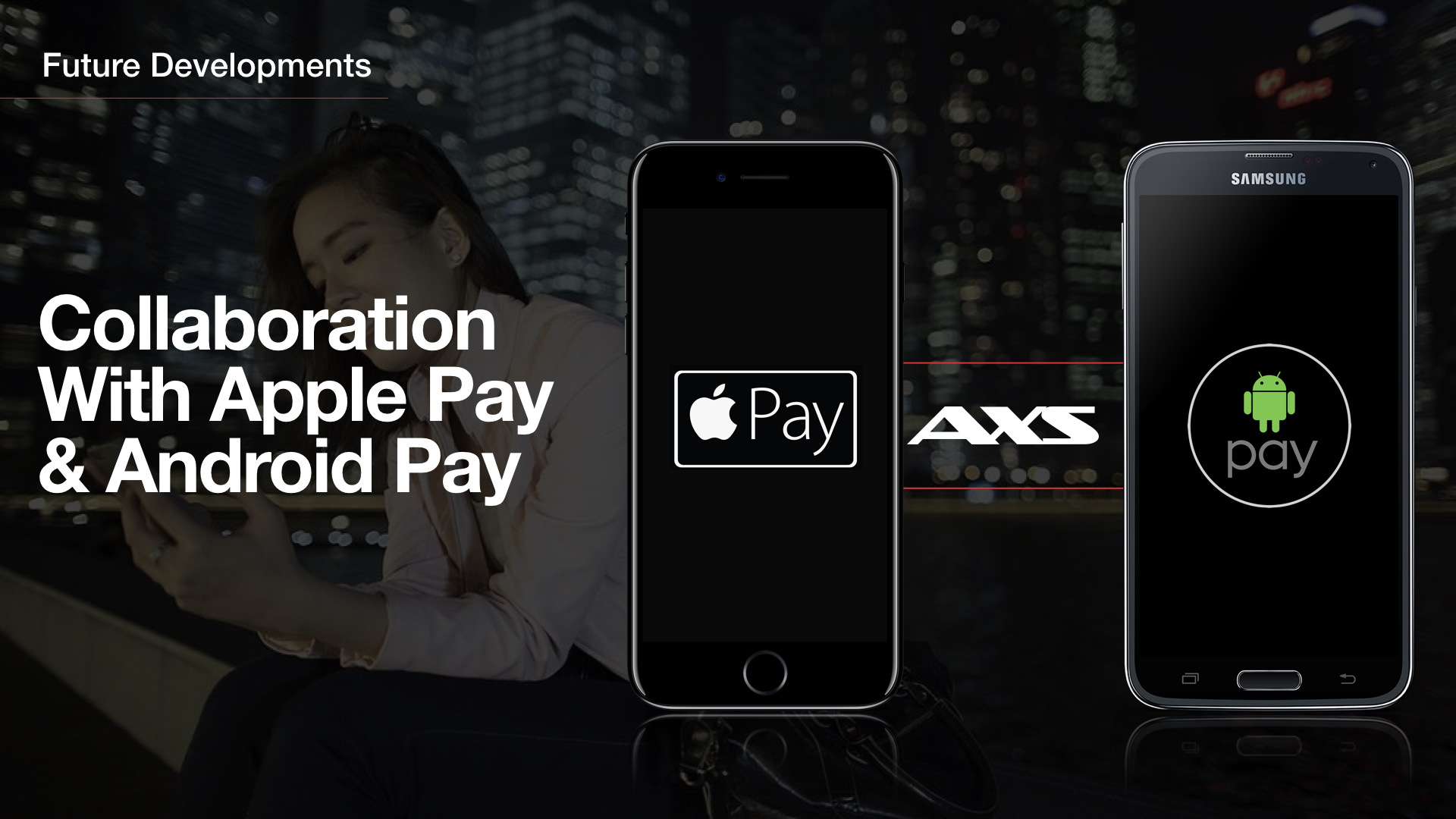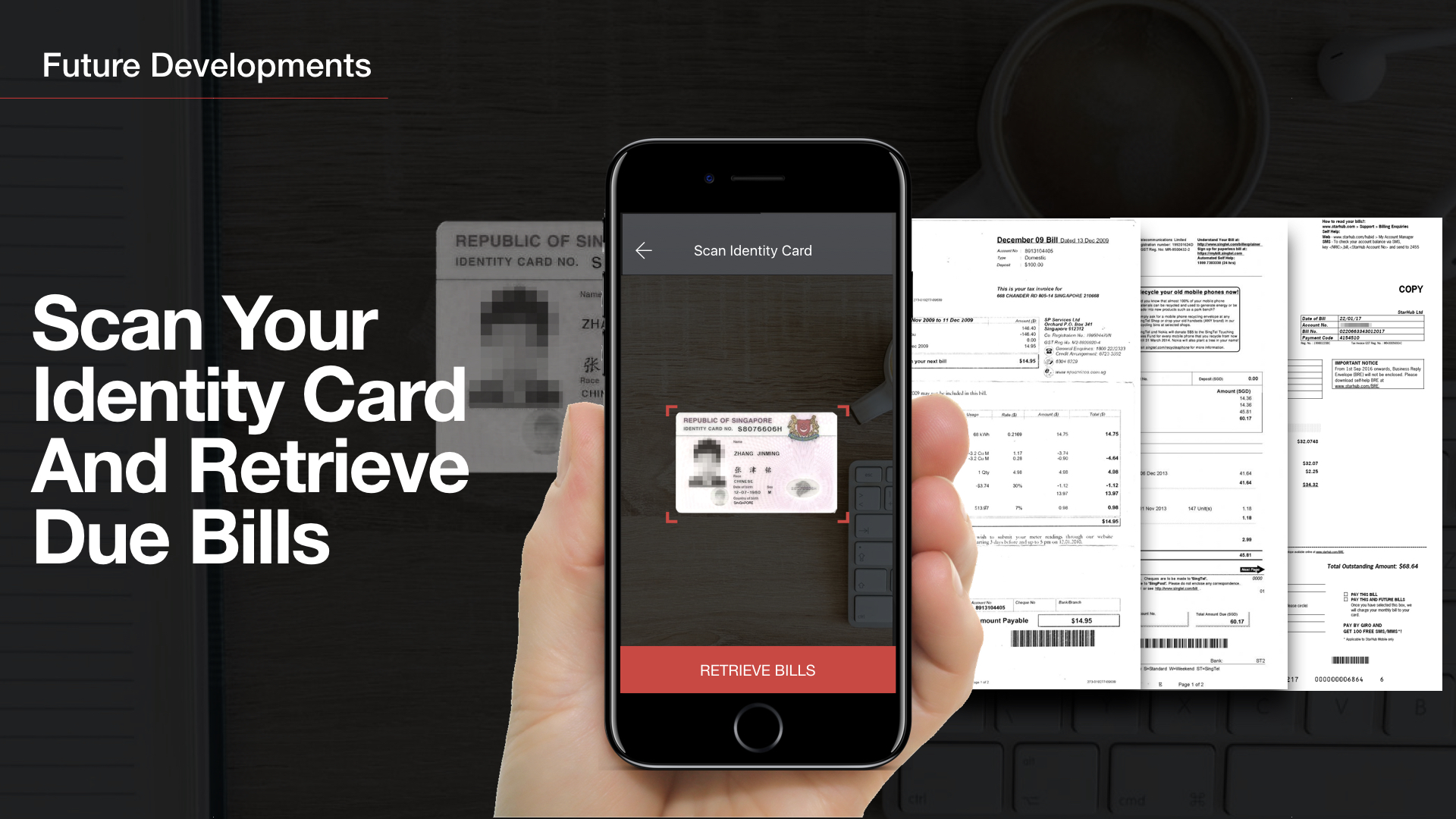 Payment methods is one of the key feature on the AXS app that has been difficult to tackle due to it being a DBS subsidiary and their relationship with Mastercard.
Future development worth exploring is to integrate apple pay and Android Pay to shorten the whole payment process. Allowing recurring payments would also be another point to note. We also see the possibility of allowing the scanning of ID or keying in ID number to retrieve bills tagged to the user.
We reimagined that bill payments methods with AXS to be even more simplified and personalised in the near future, but of cos much research is still needed for the technology and security features.
There were also thoughts on incorporating GIRO deduction function to "My bills" section to allow user to be able to pay certain that timed on fix date with fixed amounts.